Contributors
Our contributors make Mother Tongue Possible. You do not have to be a professional writer, artist, or chef. All you need is a story to share. You can be a contributor too. Learn how here!
Sharada Ruby Rayan
Founder of Mother Tongue.
I spend my free time deconstructing my understanding of identity in relation to race, gender and class. I also like to cook, read, and spend time outdoors.
Thom Pandanilam
I moved to a small, quaint (White AF) town in central Illinois from Changanasserry, Kerala when I was 5. I was thrown into a world where I was always in-between; I wasn't black or white and I never felt completely foreign or American. When I moved to Chicago for college I was finally in an environment where I was surrounded by people who went through the same identity struggles and I felt comfortable exploring those hazy dichotomies. This led to my passion for studying the South Asian diaspora, Post-Colonial theory, and identity formation which I hope to pursue a Ph.D in. I also turned to cooking to explore my Kerala Syrian Christian heritage, and understand the cuisine's history and influences.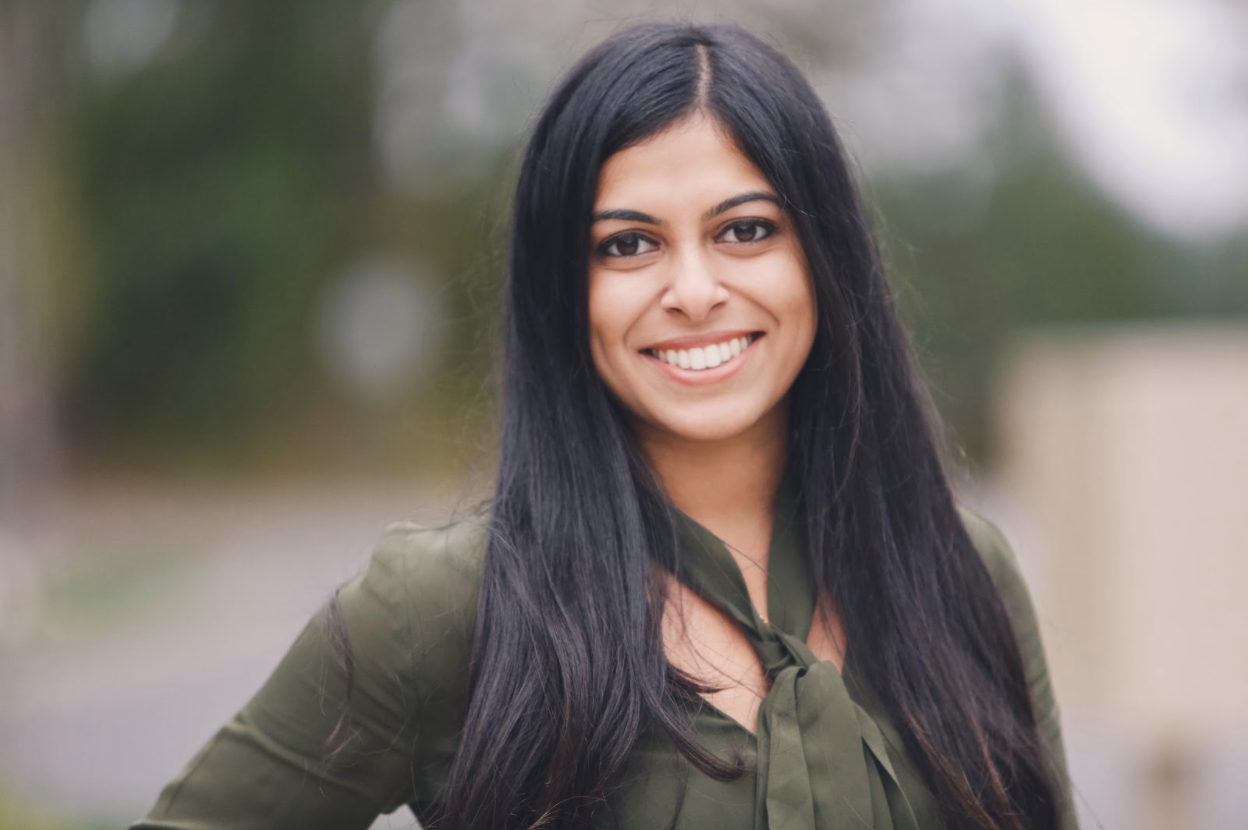 Tejal Angolkar
I'm a Pacific Northwest girl living in the Big Apple with a passion for social justice. Community has always and will always mean the most to me. After a day of exploring my identity as a South Asian-American, I like to wind down by putting on one of my many festive onesies and binge watching Bollywood movies.
Kovid Puria
Food is an integral part of every culture, and I've always loved hearing people talk about their favorite new restaurants or family recipes. Through Mother Tongue, I hope to better understand the cultural traditions of fellow South Asian Americans and contribute some of my own. I also like making beats and traveling in my free time!
Kunal Shah
I love music, longform articles, and binging the next big TV show (before it's actually big). Thinking about my own identity is a relatively new thing for me, and I hope Mother Tongue will help me and others with all facets of such a concept.